Woodlore
Bushcraft Tips And Advice
Welcome to the tips and advice section, where we have gathered information on a variety of topics related to Bushcraft and Outdoor Survival.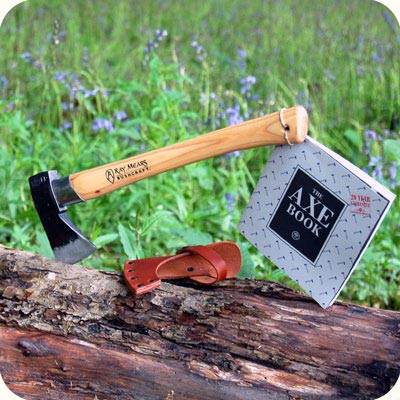 Caring for your Axe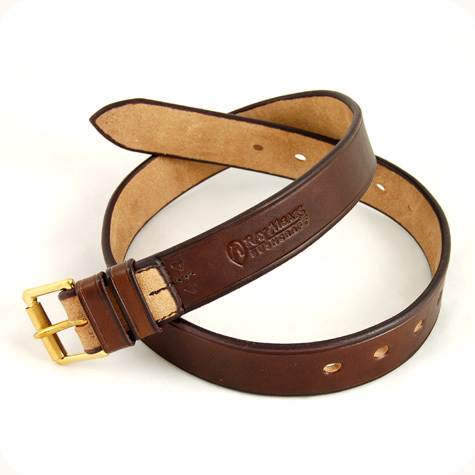 Caring for your Leather Products
How to Sharpen a Knife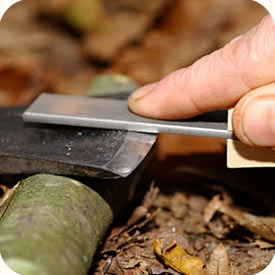 How to Sharpen an Axe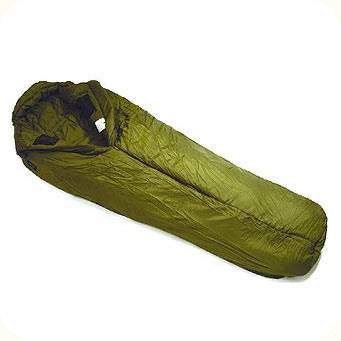 Sleeping Bag Comfort Temperatures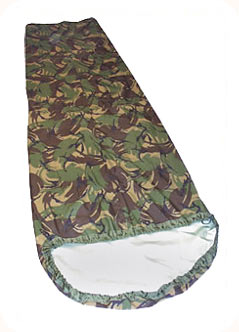 What is a bivi bag?
Frequent Questions
You might also like to take a look at our
Frequently Asked Questions
where you will find advice on everything from contacting Ray to Ray's earlier TV programmes. We even provide some useful
Camping Equipment
advice.